Cetera offers Bitrix24 website support in France for $10/hour or unlimited plans from $890/month to $1,700/month. Our developers and designers support more than 50 webshops and 1,000 websites for 100+ customers in France and worldwide.
Contact support team Get free eCommerce check-list
Bitrix24 is a set of five important and useful tools that help businesses work: CRM, Online Office, Tasks and Projects, Contact Center, Sites and Shops.
Online office
This tool helps the leader to build effective work in his team. Business communication between employees, accounting and control of working hours, corporate chat, shared drive, convenient calendar, regular reporting to the head, automation of business processes, company structure with a hierarchy - all this is Bitrix24.Office.
Tasks and Projects
In Bitrix24, tasks are set for both colleagues and himself. Change of responsible, change of terms are recorded in the task history. Counters help not to forget, but if the deadlines are violated, the manager will immediately receive a message about this. Success in completing tasks is reflected in an employee's performance indicator. Repetitive tasks are automated.
CRM
CRM is a sales and customer communication management system. Not a single client's appeal will go unnoticed. CRM itself leads the client through the funnel: from cold contact to a successful transaction.
CRM-marketing helps to make individual offers to different segments, resume repeat sales and attract new customers to purchases.
Contact center
Connect all kinds of communication channels: Telephony, Yandex chat, VKontakte, Facebook, email, your sites to Bitrix24. You will share the entire flow of calls among themselves in the Contact Center, and customers will continue to communicate wherever convenient for them. Contacts, all correspondence and records of conversations with customers will be stored in CRM.
Sites and shops
The indisputable advantage of the website and store designer Bitrix24 is that it creates them already inside CRM. Contacts of store customers and site customers who contacted you through a CRM form, a free chat or who ordered a call back, immediately get into CRM. Connect Yandex.Metrica and Google.Analytics to the site with one click and get complete statistics on visitors.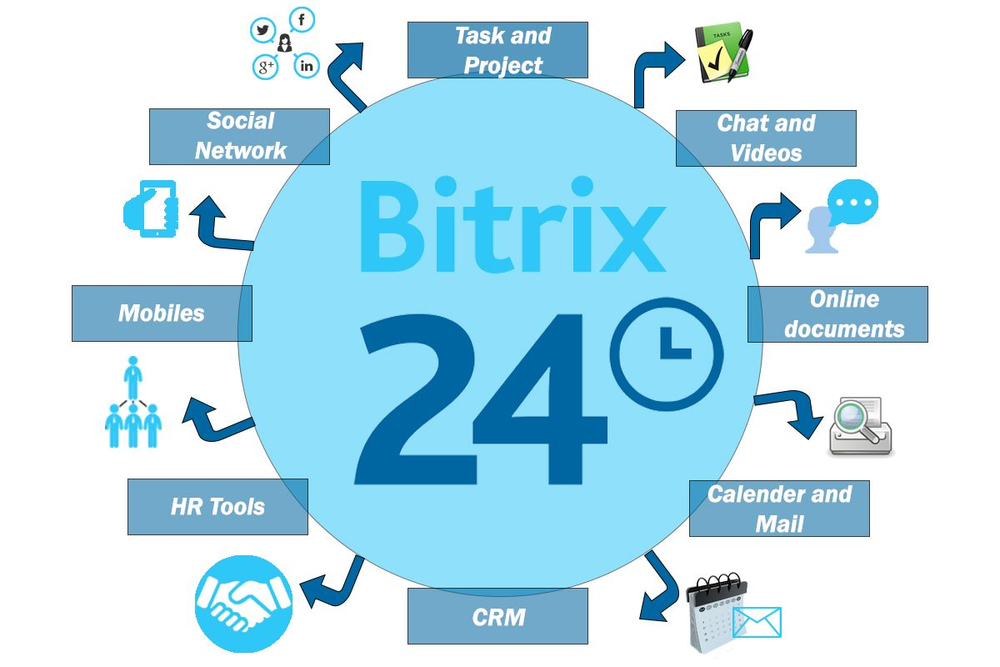 Support services
Usability and conversion optimization.
Search engines optimisation.
Web advertising campaings management.
HTML-coding.
PHP- and JS-programming (modules, extensions, integration).
Design (banners, goods photos, collages webshop redesign).
Content management (new goods, social media management, reviews, SEO-articles).
Highload hosting or Apache-webserver and MySQL-database administration at your webserver.
Backup, anti-virus, security.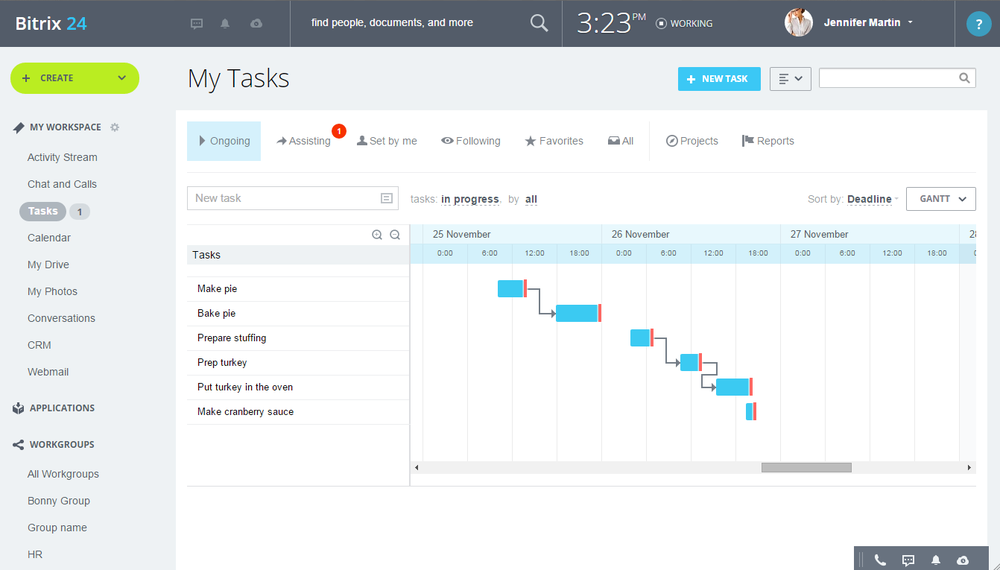 Terms
All services are prepaid.
Service Level Agreement avaiable.
We accept PayPal (corporate account, so we can send you invoice).
Also, we have LLC in EU. For EU customers VAT is not charged.
Our tech stack
Webshops, that we develop, utilize widely-used, free, and open-source software with worldwide support available.
Linux operating system.
Apache web-server.
MySQL database server.
PHP programming language.
SASS cascade style sheets extension.
ExtJS, AngularJS and jQuery JavaScript libraries.
Various eCommerce platforms.